APPLIANCES

ON RENT CHENNAI
Wondering where to take appliances on rent in Chennai? Fret not, as RentMacha is providing the best range of appliances on rent in Chennai. We have the widest collection of brands and appliances on rent basis in Chennai.
All home utility and kitchen appliances plus office related utilities are available on our website. All you have to do is to contact us and we shall take care of the rest.
At RentMacha our collection of appliances on rent in Chennai includes washing machines, refrigerators, microwaves, and many more. We provide quality and durable products at reasonable prices on rent in Chennai.
To know more, please reach out to us at support@rentmacha.com or call us at +91-8530479099 and our team of experts shall quickly assist your rental needs.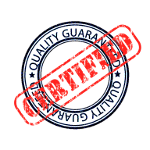 QUALITY ASSURANCE
Every Appliance on Rent from RentMacha is either Brand New or checked rigorously to make it as good as new. So sit back and relax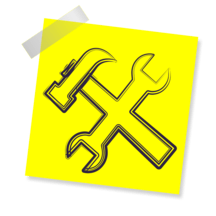 FREE SERVICING
Worried about quality? We provide FREE servicing throughout the tenure. Hence simply enjoy the freedom of taking Appliances on Rent from Us

EXPERT LOGISTICS
Leave the hassle of shipping and return logistics to us at RentMacha. Our experts travel over a 100 km each day to serve the customers