Appliances on rent are a growing trend in big cities. As the country's migrants from all regions move in large numbers to these cities. Along with locals, students and professionals in the workforce also favour this service. People in metro areas can now incredibly easily furnish their homes without worrying about the cost. The future is renting, and if you choose this service wisely, you can save a lot of money.
Without skimping on quality, Rentmacha offers top-notch rental options at the most affordable prices. Before being delivered to your house, every item undergoes a thorough test. The best prices are available for appliances on rent in Mumbai, Chennai and Hyderabad. Most of the appliances are either brand new or nearly new. So why are you still waiting? For any rental appliance needs in Chennai or Mumbai, contact Rentmacha.
Choose from a wide range of Appliances on Rent at the lowest rental rates in Mumbai. From ACs,  Fridges, LED-TV, Washing Machine, Microwaves etc. we have them all.  For any clarification do not hesitate to reach out to us at support@rentmacha.com or give us a call at – 9839854153. All the items are carefully checked before being sent out and we provide Free Servicing throughout the tenure. So relax and Rent away from RentMacha!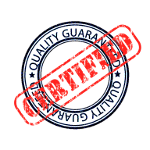 QUALITY ASSURANCE
Every Appliance on Rent from RentMacha is either Brand New or checked rigorously to make it as good as new. So sit back and relax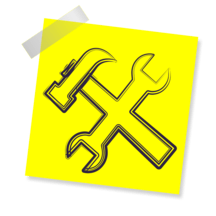 FREE SERVICING
Worried about quality? We provide FREE servicing throughout the tenure. Hence simply enjoy the freedom of taking Appliances on Rent from Us

EXPERT LOGISTICS
Leave the hassle of shipping and return logistics to us at RentMacha. Our experts travel over a 100 km each day to serve the customers