FULL HOUSE FURNITURE
RENTAL PACKAGE
Shifting to a new place is a challenging task indeed. The foremost challenge being that of choosing quality and fashionable furniture for your premises. RentMacha offers the best quality full furniture packages in Mumbai, Hyderabad and Chennai on rental basis.
RentMacha offers full house packages on rent basis. We provide high-quality furniture with a long shelf life. All the furniture and appliances are in their best condition with a wide range of designs and colors to choose from.
At RentMacha, we make sure all our rental furniture packages are priced affordably to make renting as effortless as possible. So let us help you transform your place into a loving home.
Should you need help, or want to customize a package, feel free to contact us @ support@rentmacha.com or call at +91-8530479099 and our Award Winning Customer Care Team shall help you out
FURNITURE RENTAL PACKAGE
COLLECTION
Taking Furniture on Rent is now the Smart Way of Life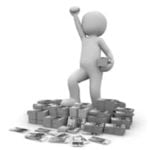 Save on Rentals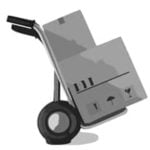 No Relocation Hassle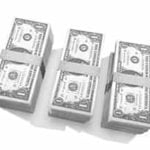 No Heavy Investment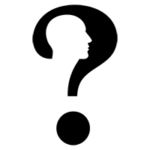 Avoid Category Complexity