FURNITURE 
ON RENT IN MUMBAI
If you don't want to spend too much on redesigning your home, renting, furniture might be an attractive option. Whether you need sofas, beds, dining tables, or chairs to furnish your home, furniture rental companies, such as Rent Macha, have it all.
Renting furniture has a number of benefits.
The price is reasonable.
There are many styles to choose from.
Furniture can be returned or exchanged for somthing else if you no longer need it.
At RentMacha, we provide you with stylish furniture on rent at reasonable prices that will blow your mind in Chennai, Mumbai & Hyderabad. Renting classy furniture for your study room, living room, dinning room, or bedroom is easy with us.
Taking Furniture on Rent is now the Smart Way of Life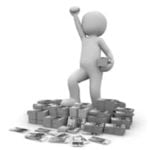 Save on Rentals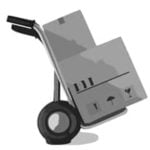 No Relocation Hassle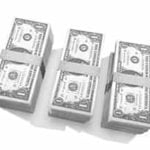 No Heavy Investment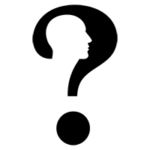 Avoid Category Complexity