Living / Dining 

Collection
---
"Best Collection of Bedroom Furniture on Rent in Mumbai at the lowest rental rates ever!"
Package 

Deals
---
"Best Home Package Deals on Rent in Mumbai!"
Transform those empty walls with our Awesome Living and Dining Rooms Furniture on Rent at the lowest Rental rates in Mumbai. This collection has been responsible for fostering friendship since the dawn of mankind. From Sofas, Dining-Tables, Coffee-Tables to Shoe-Racks, we have a lovely collection of Furniture on Rent.  All items can be taken on rent for a minimum of 3 months to a maximum tenure of 24 months. Please feel free to go through our Terms and Conditions for any clarifications you might have. So go ahead and become a part of our RentMacha Family!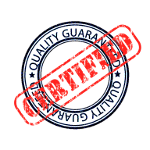 Every Furniture on Rent from RentMacha is either Brand New or as good as new. So sit back and relax while our experts handle all your queries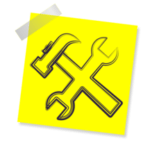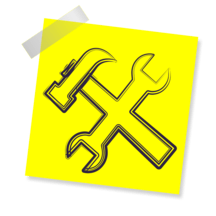 All the Item on Rent from RentMacha come with Free Servicing. Apart from the quarterly checks ups that we do,  our experts are just a phone call away!

Leave the hassle of shipping and return logistics to us at RentMacha. Our experts travel over a 100 km each day to serve the customers
"RentMacha – 

Awesome Appliances and Furniture on Rent in Mumbai"