Wardrobe on Rent 101 – A quick intro
A wardrobe on rent is a must if you have a dozen clothes and do not want them cluttering the room all over. But while exploring various wardrobe rental options, it is important to narrow in on what exactly you want – Type, Size, Colour, cost etc.
At RentMacha we do the painstaking work of researching at our end to ensure you get the best wardrobe rental options at the lowest cost possible.
So, let's quickly take a look at the top 6 things you must know while planning to take a wardrobe on rent.
Type of Wardrobe
The first instinct is to wonder if you need a metal, a solid wood or an engineering wood wardrobe for rent. Of all the options, the most economical and versatile would be the engineering wooden wardrobe. Easy to transport, easy to shift, easy to install and sturdy, all at the same time; The engineering wood ticks all the boxes. The metal, or a solid wooden wardrobe while seemingly strong, can become a burden from a cost perspective.
Size of Wardrobe
Wardrobes can be single door, double door, three door or even 4 door basis the design. What is important is that you have a clear idea of the space the room provides and accordingly opt for the best solution possible. Most of our clients go for the two-door wardrobe on rent as that is the best option. In case you do need a wardrobe that is not in our catalogue, do reach out to us and we might just surprise you.
Colour of Wardrobe
To keep it safe, stick to a woody texture or a wenge colour that seamlessly blends in with your room. Avoid white while taking a wardrobe on rent as they could get stained or dirty very easily. The colour of the interiors also becomes important and do make sure you ask the same during your rental journey.
Cost of Wardrobe Rental
You will be amazed at just how cheap this can be. At RentMacha our rentals start at as low as 299 per month. You can select the tenure basis your requirement and get the wardrobe inside just 48 hours all ready to transform your room. You can visit our website at – Rentmacha.com/wardrobe-on-rent. Renting is all about being nimble, smart, economical while looking a million bucks. At RentMacha we help you do just that effortlessly.
Cleaning Process for Wardrobes
This is another crucial thing that we take very seriously. Every wardrobe we send out on rent is inspected, cleaned and made to go through a 5-step disinfection process. That is why we proudly claim our wardrobes that we provide on rent to being in mint condition.
Wardrobe Rental Procedure
Renting wardrobes is as easy as a click at RentMacha. Just visit our website, select the wardrobe of your choice, select the tenure and only pay the deposit at the time of checkout. Your rentals start only once the product is delivered and installed at your place. The deposit is a nominal amount and refundable at the end of your tenure.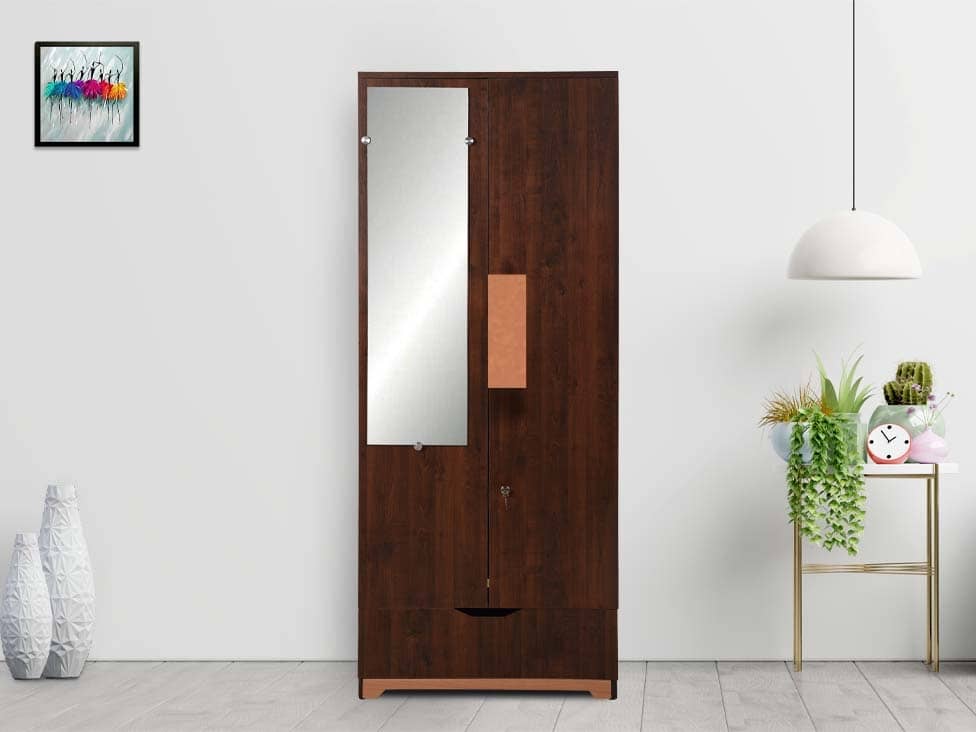 Our cities of services
We provide wardrobe on rent in Mumbai, Chennai and Hyderabad. Rated amongst the top rental providers, we at RentMacha go that extra mile to ensure you have the best experience possible. Should you need our services in any of these cities, do not hesitate to give us a call.