The concept of ownership is changing in today's fast-paced society. Many people are choosing a more flexible and cost-effective way to satisfy their demands, and renting has emerged as a popular option. Renting has various advantages, and Rentmacha is the go-to site for renting furniture and equipment. Let's look at the advantages of renting with Rentmacha and how it can improve your living.
Solution at a Low Cost:
One of the key advantages of renting with Rentmacha is the low cost. Purchasing furniture and appliances may be a substantial financial commitment, and not everyone has the means or willingness to make such purchases. Rentmacha allows you to get high-quality things without paying a premium price. Renting allows you to spend a fraction of the expense of buying, making it an inexpensive option for singles and families on a tight budget.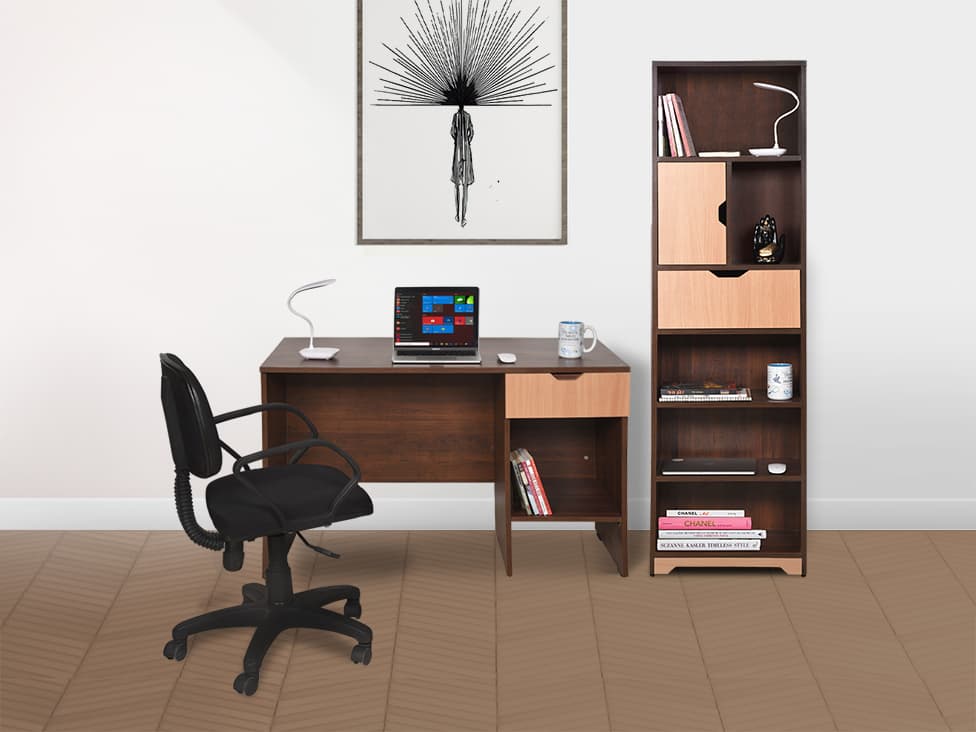 Convenience and Adaptability:
Renting with Rentmacha gives you unprecedented flexibility and convenience. Life is unpredictable, and things can change at any time. Renting allows you to respond to these changes without being tethered to a long-term ownership commitment. Whether you're a student moving into a new dorm, a young professional transferring frequently, or someone who enjoys refreshing their living environment on a regular basis, Rentmacha gives you the freedom to select furniture and appliances that meet your current needs. As your needs change, you can easily upgrade, downgrade, or switch goods, ensuring that your living environment remains personalised to your tastes.
A Variety of Options:
Rentmacha has a large selection of furnishings and equipment to suit a wide range of interests and preferences. Rentmacha has everything from beds, sofas, and dining sets to televisions, refrigerators, and washing machines. Their extensive selection assures that you will find the ideal goods to meet your taste and functional needs. Rentmacha has a wealth of options to match your individual needs, whether you're furnishing a new house, setting up an office space, or simply needing a single item for a short period of time.
Quality Control:
When you rent from Rentmacha, you can be confident that you are receiving high-quality products. Rentmacha takes pleasure in offering its customers with things that are well-maintained and in excellent condition. Rentmacha's skilled team performs extensive inspections and sanitization processes before delivering any rented item. This attention to detail ensures that you receive not just aesthetically beautiful but also functional furniture and appliances. Rentmacha allows you to experience the comfort and functionality of high-quality things without having to worry about maintenance and upkeep.
No-hassle Experience:
Rentmacha is committed to offering a smooth and trouble-free rental experience. Their user-friendly website and intuitive UI make it simple to peruse their catalogue. You can choose the goods you require, customise the rental lengths to meet your needs, and plan convenient delivery alternatives. Rentmacha handles the logistics, ensuring that the rented products are delivered to your door on time. Furthermore, when your rental period is finished, Rentmacha will arrange the pickup, saving you time and effort. The entire process is meant to reduce administrative responsibilities, allowing you to concentrate on enjoying your rental furniture and appliances.
Environmental Consciousness and Sustainability:
Renting with Rentmacha corresponds to the growing awareness of sustainable consumption and environmental awareness. Renting rather than buying helps to reduce waste and the carbon footprint connected with the manufacture and disposal of furniture and appliances. RentMacha adheres to environmentally responsible practices' by assuring proper utilization and lifetime of each item. Renting encourages a circular economy in which resources are maximized and shared among various consumers, hence lowering overall environmental effect.